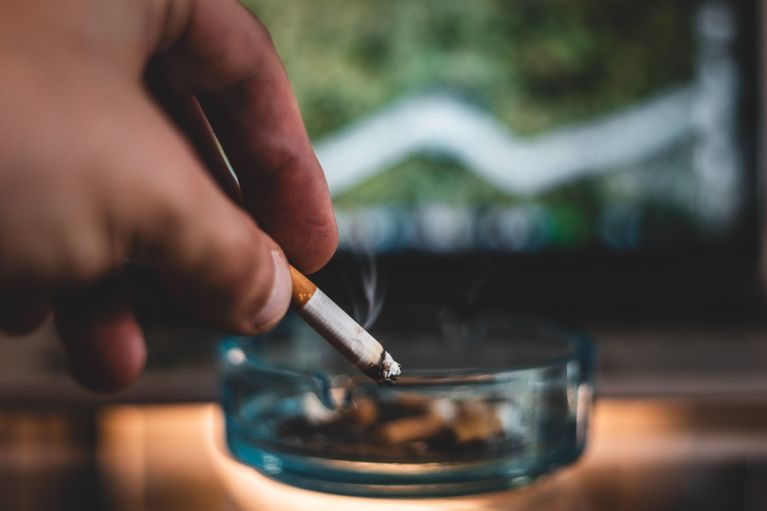 Hypnosis For Smoking Addiction.
Smoking is one of the most rampant causes of avoidable disease and fatality worldwide, and hypnotherapy for smoking is becoming an increasingly popular way to help you quit.
Statistics show smokers who quit before age 40 reduce their chance of dying prematurely from a smoking-related illness by 90 percent. Those who quit by 45–54 reduce their chance of premature death by two-thirds.
We know that quitting smoking isn't always easy. That's where hypnotherapy for smoking is a great and proven solution.
If you're ready to quit, good for you! You've come to the right place. Try hypnosis for your smoking addiction today.
I'm a licensed and certified clinical hypnotherapist specialising in hypnosis to quit smoking, so whether it's your first time or your fifteenth time quitting, know I've helped many smokers before you quit without issue!